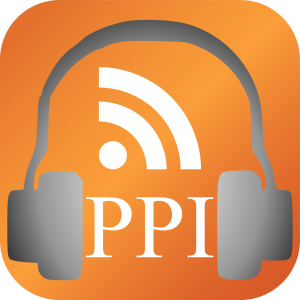 I've recently launched a new site for people to share their promos and I encourage everyone to add their promos for others to include in their shows.
The site has dedicated feeds that contain only promos which is intended for podcasters to find new promos to play. You can browse the site by show categories or tags as well as subscribe to the category feeds to receive all new promos as they come in.
Soon we will launch a podcast to discuss shows and do interviews with podcast creators, producers, and service companies. There is an interview form on the site if you'd like to request to be interviewed.
The site can be found at